Welcome to APM Health
Advanced pain Management & Health Publishers
As a health publisher & supplements company, we believe in a better life for all our clients. We have been reporting on natural cures that work and turning excellent health ideas into solutions.
We believe in producing top quality content and developing products that will make a real difference in our customers' lives. This could be anything from writing about groundbreaking new cures to finding ingredients that help people get better results.
For more information about the brands we carry and the types of products we offer, please visit our Products and Publications page.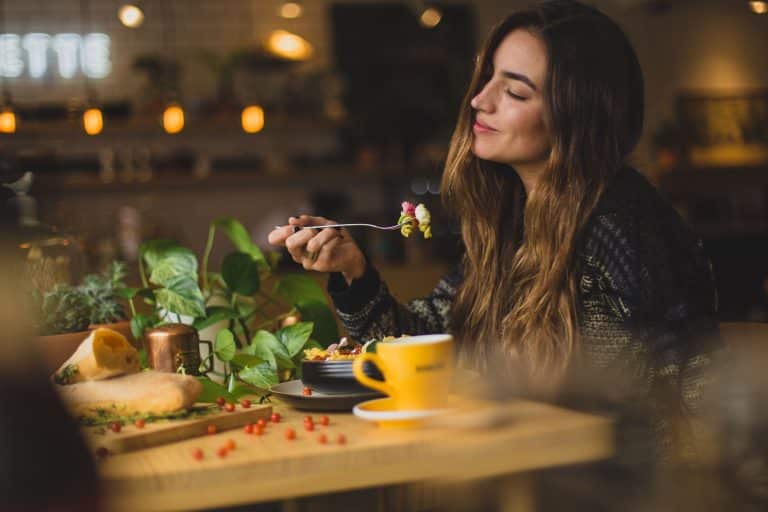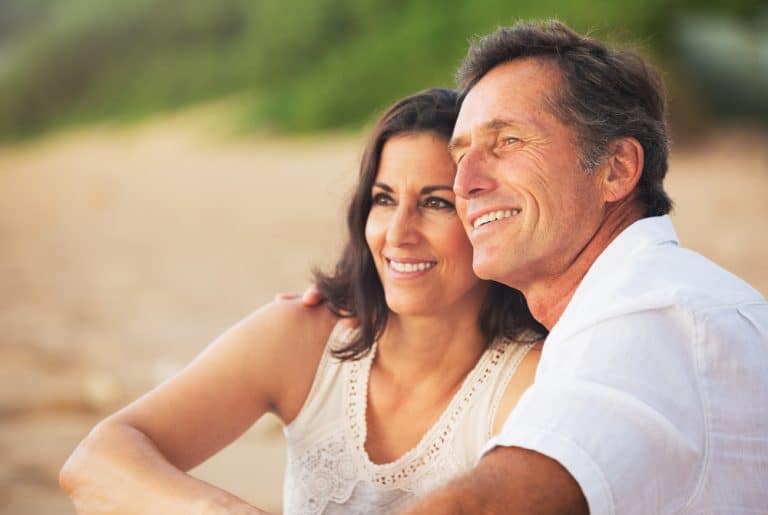 All
Active Lifestyle
Conditions
Diet
Health
Mental Health
Pain Management
Sleep
Supplements
Treatments